Oxygen Sensor Locations (1999-2000 2.5L Grand Vitara )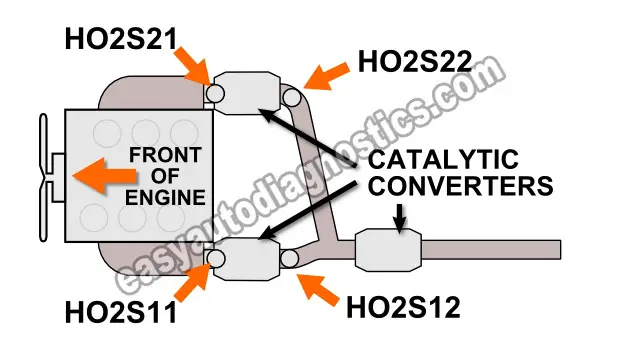 Where To Buy The Oxygen Sensor And Save Some $$$
The best place to buy the O2 sensor is online. The following links will help you to comparison shop and see for yourself.
NOTE: If you're not sure if the above O2 sensor fits your particular 2.5 Suzuki Grand Vitara don't worry, once you get to the site, they'll make sure the sensor is the correct one, if not, they'll find you the right one.
More 2.5L Suzuki Diagnostic Tutorials
You can find a complete list of 2.5L Suzuki tutorials in the following 2 indexes:
Here's a small sample of the tutorials you'll find in the indexes: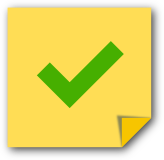 If this info really saved the day, buy me a beer!