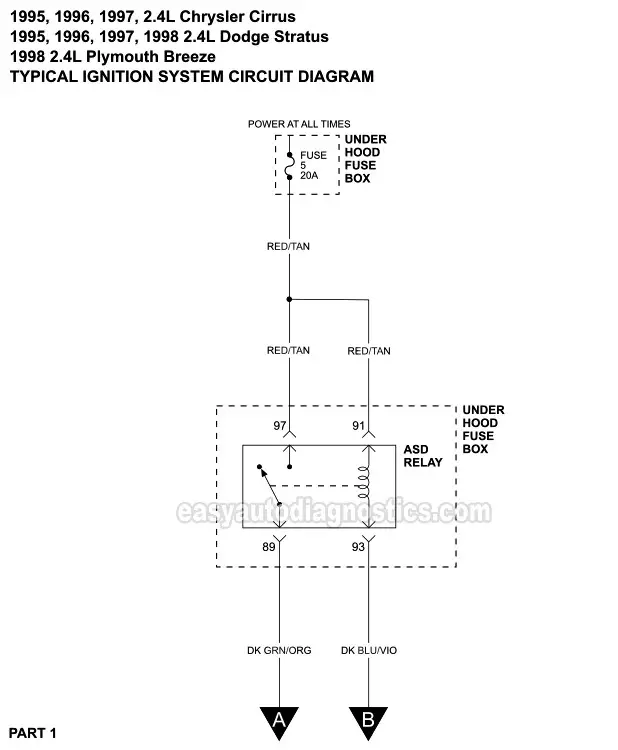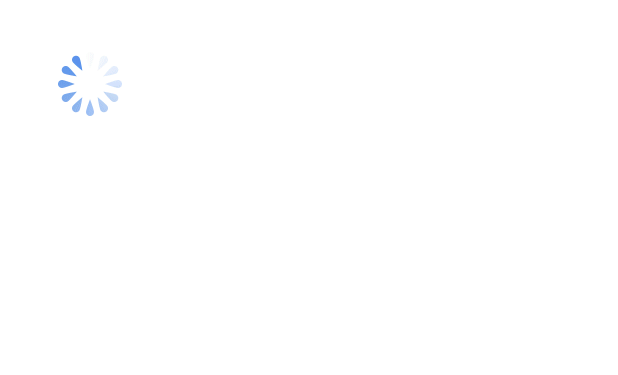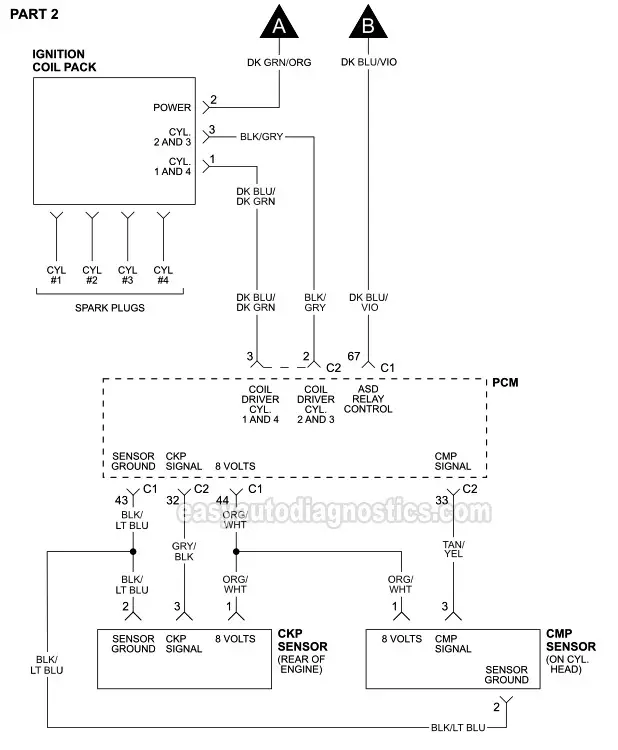 This simplified ignition system wiring diagram applies to the 1995-1997 2.4L Chrysler Cirrus, 1995-1998 2.4L Dodge Stratus, 1998 2.4L Plymouth Breeze.
This typical circuit diagram includes the following circuits: ignition coil pack, crankshaft position (CKP) sensor, and camshaft position (CMP) sensor.
The following tutorial will help you test the ignition coil: How To Test The Ignition Coil Pack (Chrysler 2.0L, 2.4L).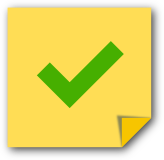 If this info really saved the day, buy me a beer!