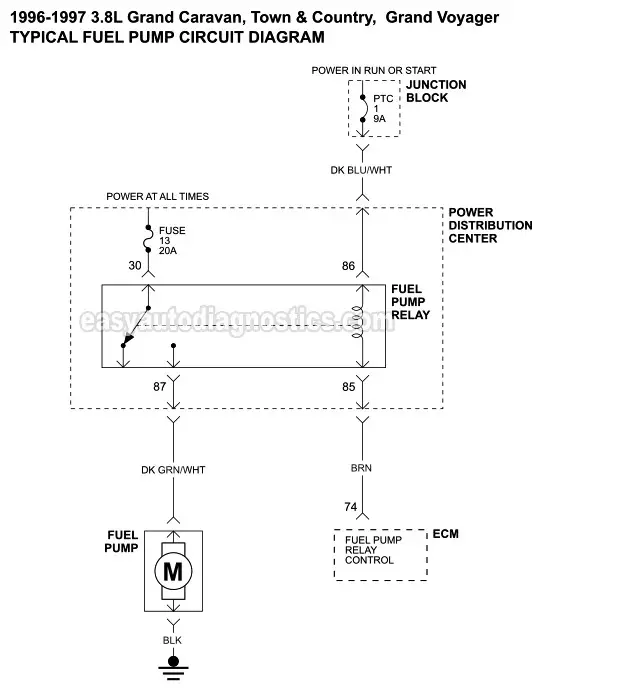 APPLIES TO: This simplified fuel pump circuit wiring diagram applies to the following vehicles:
3.8L V6 Chrysler Town & Country: 1996, 1997.
3.8L V6 Dodge Grand Caravan: 1996, 1997.
3.8L V6 Plymouth Grand Voyager: 1996, 1997.
This typical circuit diagram includes the following circuits: fuel pump relay and fuel pump.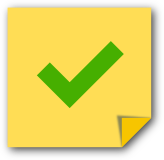 If this info really saved the day, buy me a beer!