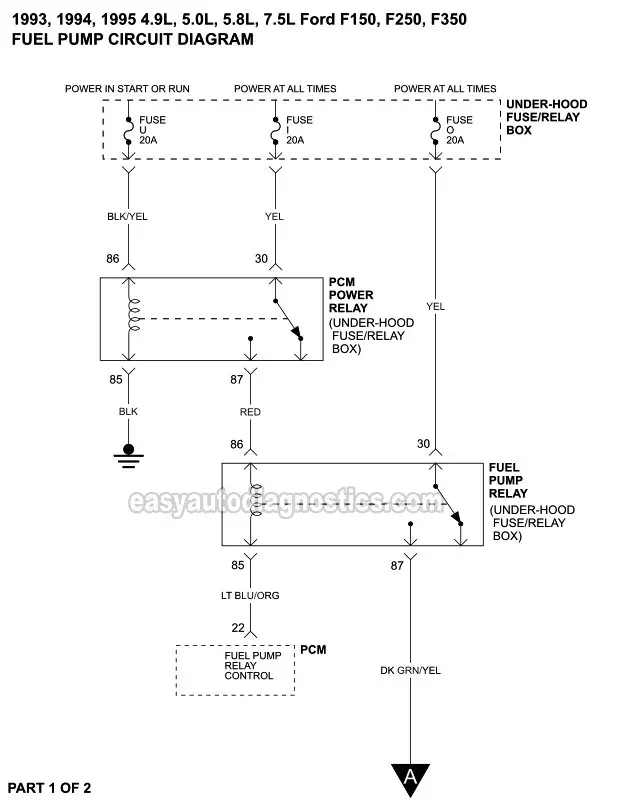 This typical circuit diagram of the fuel pump circuit applies to the gasoline 1993, 1994, and 1995 Ford F150, F250, and F350 equipped with a gasoline 4.9L, or a 5.0L, or a 5.8L engine and dual fuel tanks.
NOTE: You can find the 1996 F-Series Pick Up fuel pump circuit diagram here: Fuel Pump Wiring Diagram (1996 F150, F250, F350).
More 4.9L, 5.0L, and 5.8L Ford Tutorials
You can find more tutorials Ford F150, F250, and F350 in the following index:
Here's a sample of the tutorials you'll find in the index: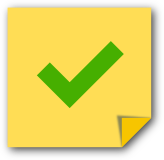 If this info really saved the day, buy me a beer!