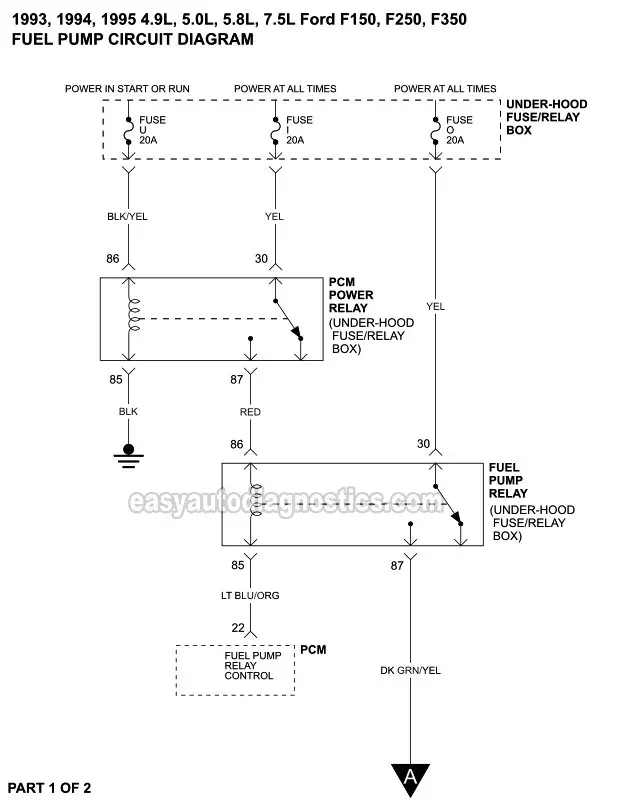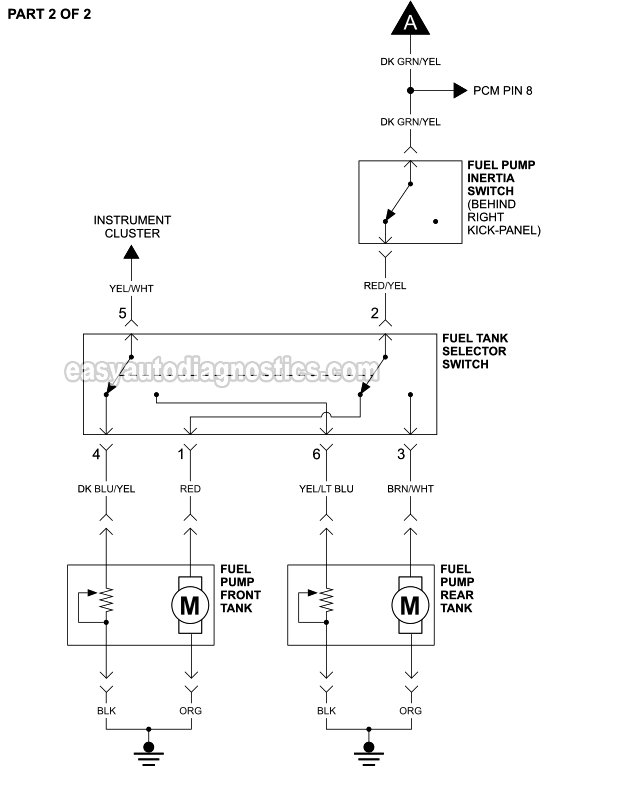 This typical circuit diagram of the fuel pump circuit applies to:
1993, 1994, 1995 (4.9L, 5.0L, 5.8L) Ford F150, F250, and F350 with dual fuel tanks.
This fuel pump circuit wiring diagram includes the following circuits:
Fuel Pump Relay.
Fuel Pump Inertia Switch.
Fuel Tank Selector Switch.
Front Tank Fuel Pump.
Rear Tank Fuel Pump.
The following diagnostic tutorial will help you test the front and rear tank fuel pumps:
NOTE: You can find the 1996 F-Series Pickup fuel pump circuit diagram here:
More 4.9L, 5.0L, and 5.8L Ford Tutorials
You can find more tutorials Ford F150, F250, and F350 in the following index:
Here's a sample of the tutorials you'll find in the index: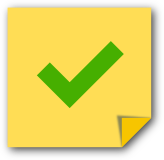 If this info really saved the day, buy me a beer!