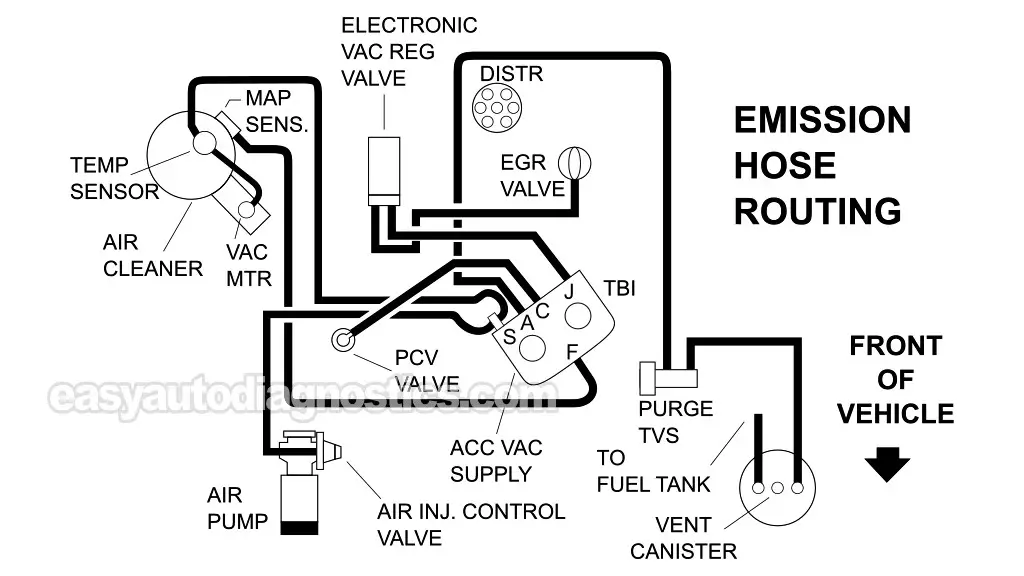 The vacuum hose routing label will eventually become unreadable, peel off, or go missing (typically when the fan shroud is replaced). If you find yourself in this situation, the label above will help!
APPLIES TO: This tutorial applies to the following vehicles with both Federal and California Emissions:
The vacuum house routing diagram for the 1988-1989 2.8L "S" series vehicles can be found here:
More 2.8L Chevy S10 Pickup, GMC S15 Pickup, And GMC Sonoma Tutorials
You can find a complete list of tutorials for the 2.8L V6 Chevrolet S10 pickup, GMC S15 pickup, and GMC Sonoma in this index:
Here's a sample of the articles, you'll find in the Index of Articles: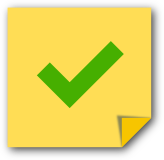 If this info really saved the day, buy me a beer!