Ignition Control Module Connector Pin Out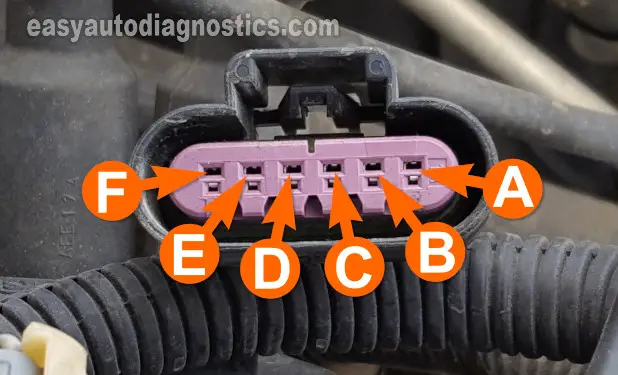 | Pin | Wire Color | Description |
| --- | --- | --- |
| A | Orange With White Stripe (ORG/WHT) | Ignition Coil 2 (2/5) Control |
| B | Purple (PPL) | Ignition Coil 1 (1/4) Control |
| C | Light Blue (LT BLU) | Ignition Coil 3 (3/6) Control |
| D | Yellow (YEL) | Ground (Low Reference) |
| E | Black (BLK) | Chassis Ground |
| F | Pink (PNK) | Ignition 12 Volts |
Camshaft Position Sensor Connector Pin Out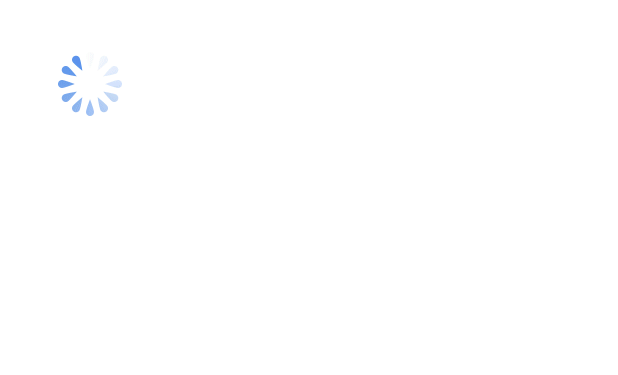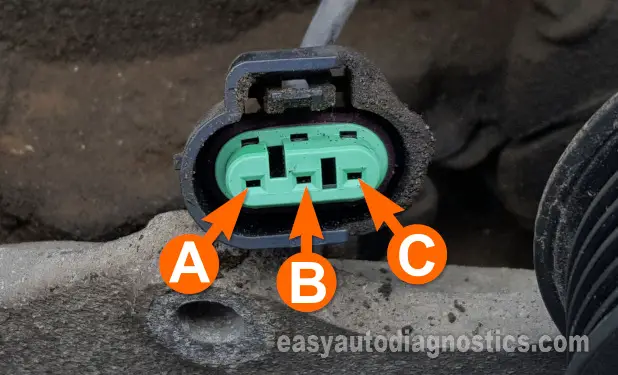 Pin
Wire Color
Description
A
ORG/WHT (2006)
RED (2008-2009)
5 Volts Input
B
PNK/BLK (2006)
BLK (2007-2009)
Sensor Ground Input
C
BRN/WHT
CMP Signal Output
Color codes:
ORG/WHT: orange with white stripe.
RED: red.
PNK/BLK: pink with black stripe.
BLK: black.
BRN/WHT: brown with white stripe.
More 3.9L V6 Test Tutorials
You can find a complete list of 3.9L V6 diagnostic test tutorials here: GM 3.9L Index Of Articles.
Here's a list of articles you'll find there: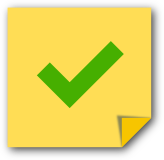 If this info really saved the day, buy me a beer!