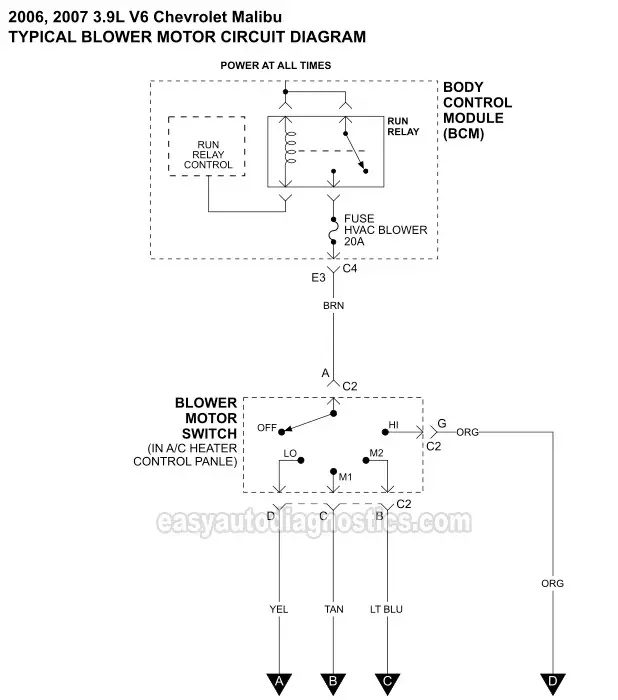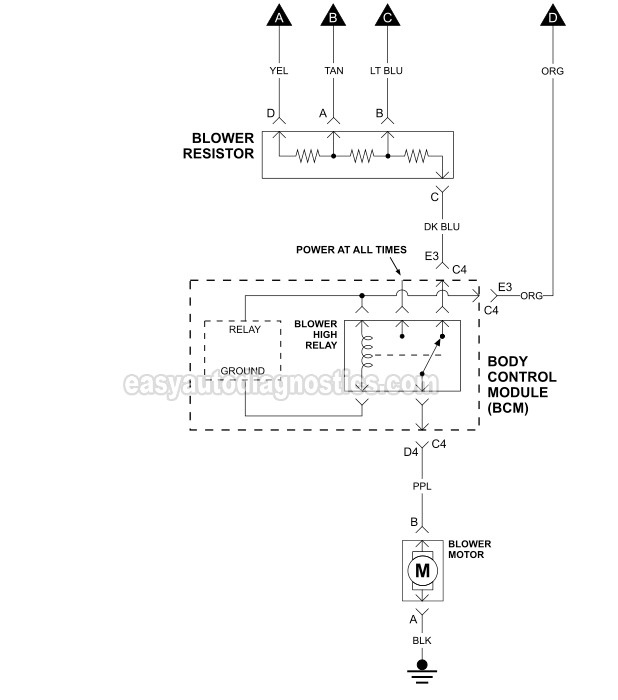 This typical circuit diagram of the blower motor and blower motor control processor (electronic blower motor resistor) circuit applies to the 2006, 2007 3.9L V6 Chevrolet Malibu.
Color codes:
BRN: brown.
BLK: black.
DK BLU: dark blue.
LT BLU: light blue.
ORG: orange.
PPL: purple.
RED: red.
TAN: tan.
YEL: Yellow.
More 3.9L V6 Test Tutorials
You can find a complete list of 3.9L V6 diagnostic test tutorials here: GM 3.9L Index Of Articles.
Here's a list of articles you'll find there: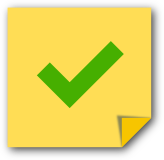 If this info really saved the day, buy me a beer!