DIAGRAM 1:

With Quad Headlights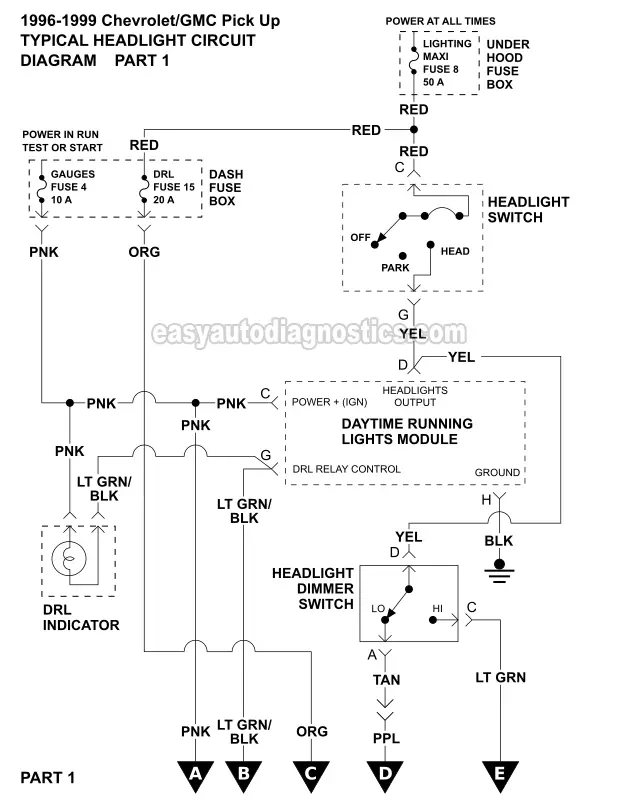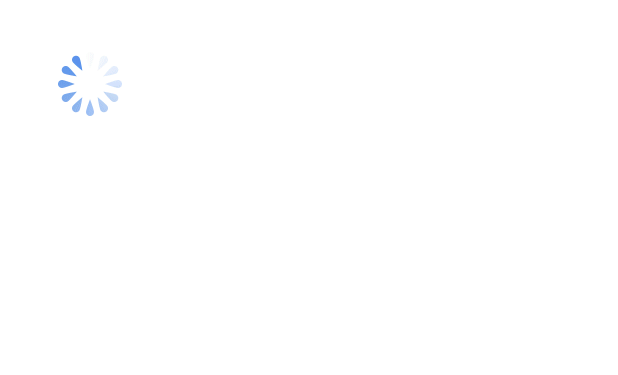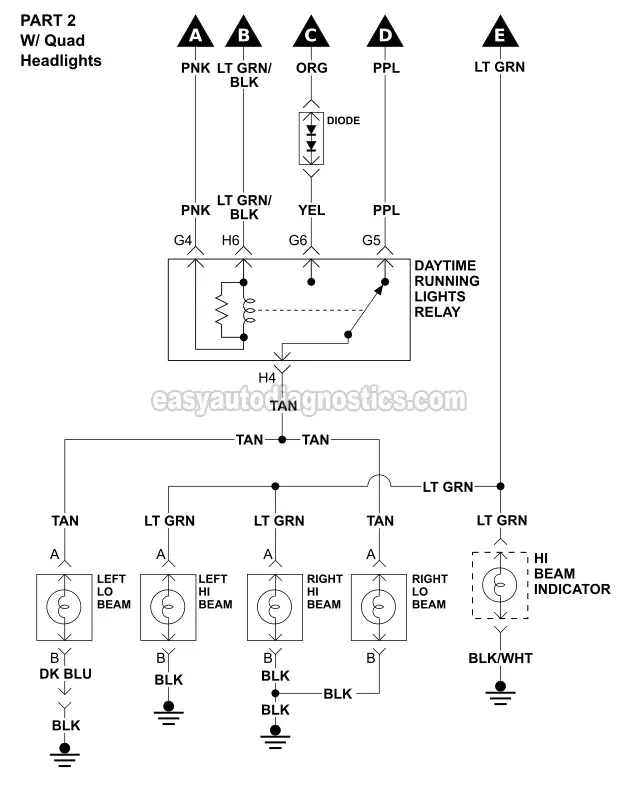 The above typical headlight circuit diagram applies to the 1996, 1997, 1998, and 1999 Chevrolet/GMC 1500, 2500, and 3500 pick-up with Quad headlights.
NOTE: If you have QUAD headlights, you'll have 2 bulbs for lighting in each headlight assembly (1 LO beam, 1 HI beam). If you have sealed beam headlights, you'll have only 1 bulb for both LO and Hi beams.
Testing the headlight switch isn't dificult. You can find the how-to tutorial here: How To Test The Headlight Switch (4.3L, 5.0L, 5.7L) (at: troubleshootmyvehicle.com).