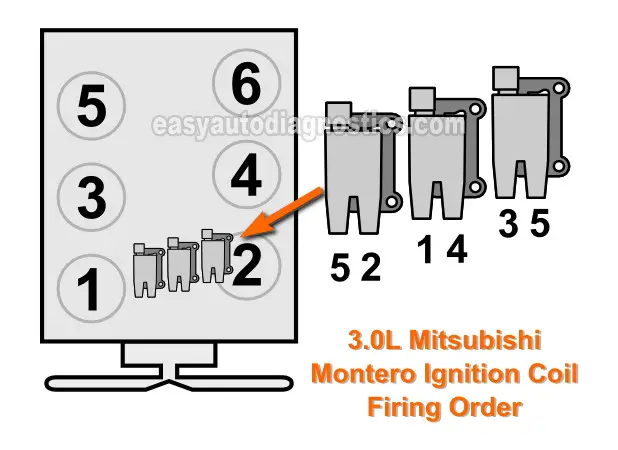 NOTE: The illustration above applies only to the 1997, 1998, 1999, 2001, 2002, 2003, 2004 3.0L Mitsubishi Montero Sport.
The spark plugs and spark plug wires for cylinders #2, #4, and #6 are under the intake manifold plenum. To access them, the intake manifold plenum must be removed.
The following tutorial may come in handy if you need to replace the spark plugs: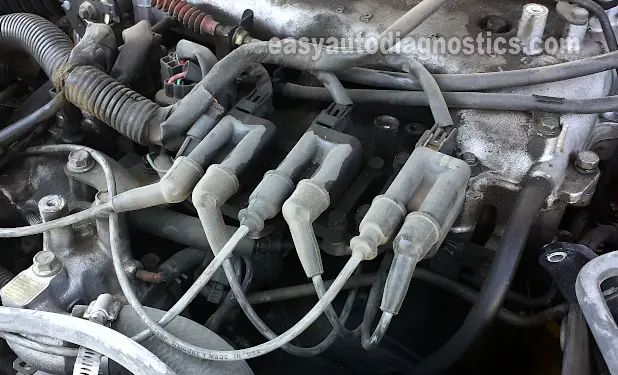 You can find this tutorial in Spanish here: Diagrama Del Orden De Encendido (1997-2004 3.0L V6 Mitsubishi Montero) (at: autotecnico-online.com).
Where To Buy The Ignition Coils And Save
The following links will help you comparison shop for the ignition coils and spark plug wires.
Not sure if the above ignition system parts fit your particular 3.0L Mitsubishi Montero? Don't worry, once you get to the site, they'll make sure it fits. If it doesn't fit, they'll find you the right one.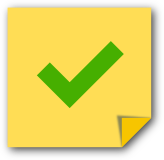 If this info really saved the day, buy me a beer!