DIAGRAM 2 OF 2:

Ignition Coil And Power Transistor Circuits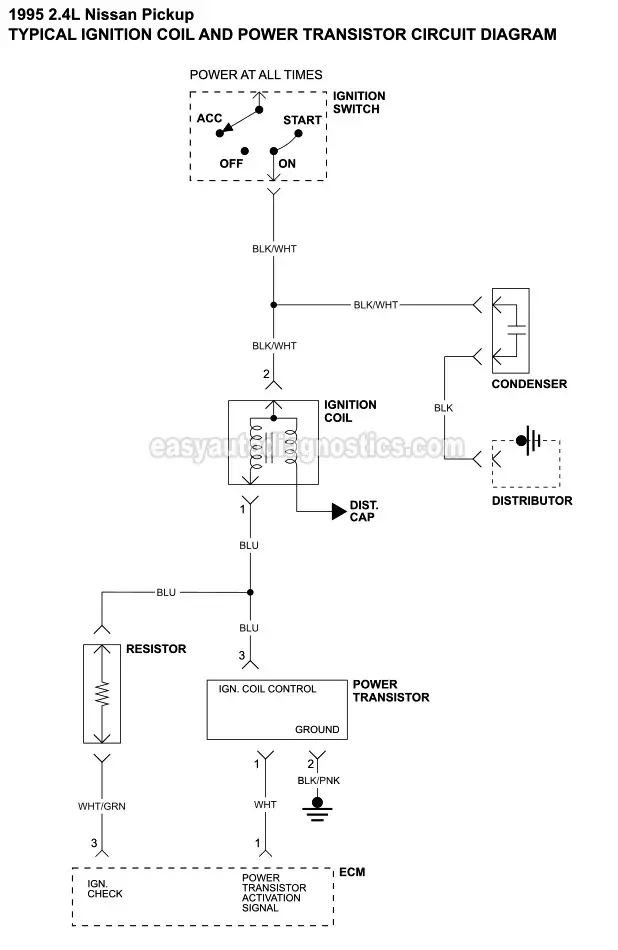 NOTE: The above wiring diagram applies only to the 1995 2.4L Nissan Pickup.
This simplified ignition system wiring diagram has the power transistor and ignition coil circuits.
As you're probably already aware, the power transistor is the ignition control module in this type of ignition system.
More 2.4L Nissan Tutorials
You can find a complete list of tutorials here: Nissan 2.4L Index Of Articles.
Here's a sample of the tutorials you'll find there: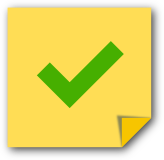 If this info really saved the day, buy me a beer!