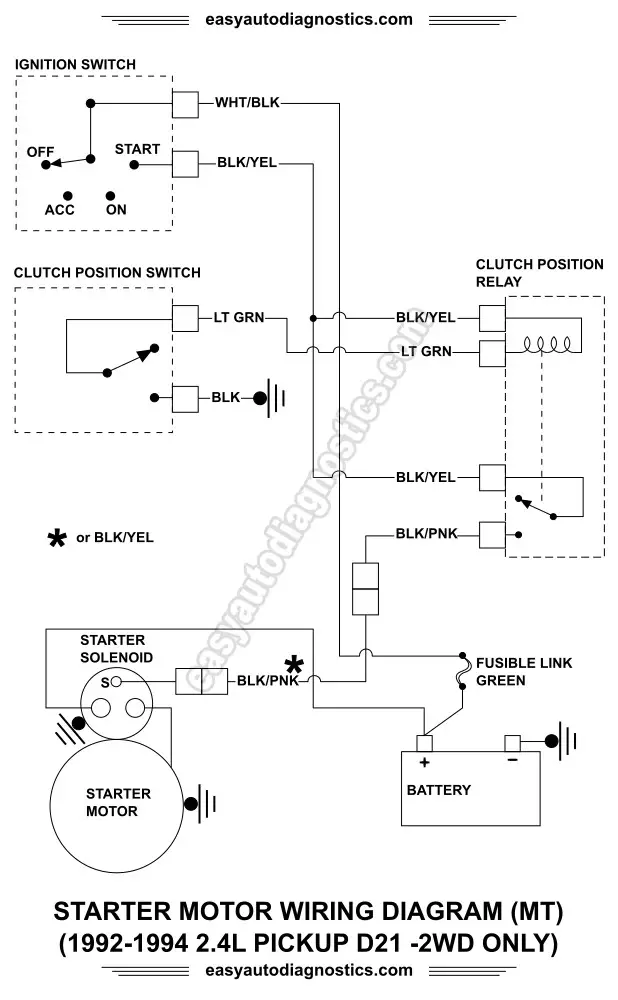 NOTE: The above wiring diagram applies only to the 1992, 1993, and 1994 manual transmission equipped 2-wheel drive 2.4L Nissan D21 Pickup.
Nissan calls the clutch position switch the Clutch Interlock Switch. The clutch position relay is called the Clutch Interlock Relay.
More 2.4L Nissan Tutorials
You can find a complete list of tutorials here: Nissan 2.4L Index Of Articles.
Here's a sample of the tutorials you'll find there: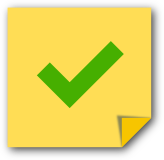 If this info really saved the day, buy me a beer!