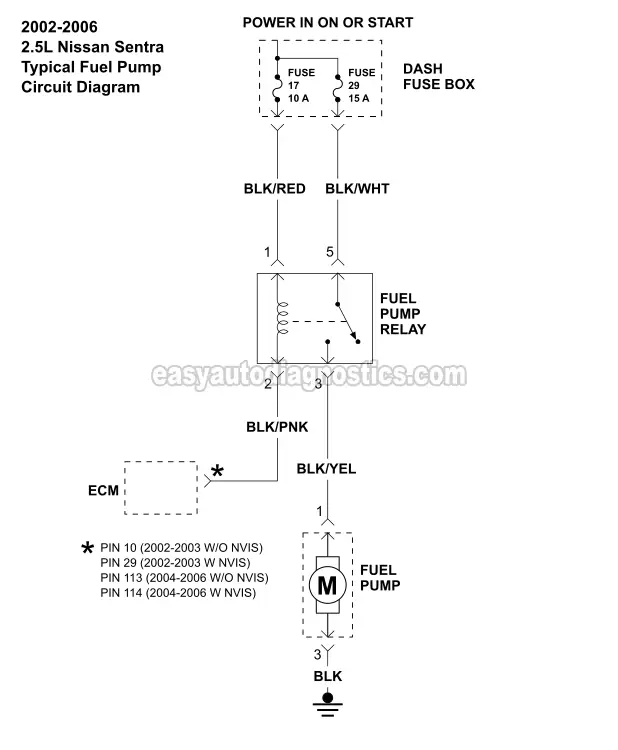 This typical fuel pump circuit diagram applies to the 2002, 2003, 2004, 2005, and 2006 Nissan Sentra equipped with a 2.5L 4 cylinder.
Fuel Pump Pressure Specification
The fuel pump is located in the fuel tank. At engine idle, the fuel pump should output 51 PSI.
The fuel pump relay is located behind the left side kick panel.
More 2.5L Nissan Tutorials
To see all of the 2.5L Nissan specific articles, go to: Nissan 2.5L Index Of Articles.
Here's a sample of the articles you'll find in the Index of Articles: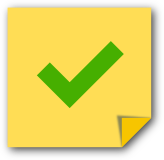 If this info really saved the day, buy me a beer!