1994 Starter Motor Circuit Diagram (With M/T)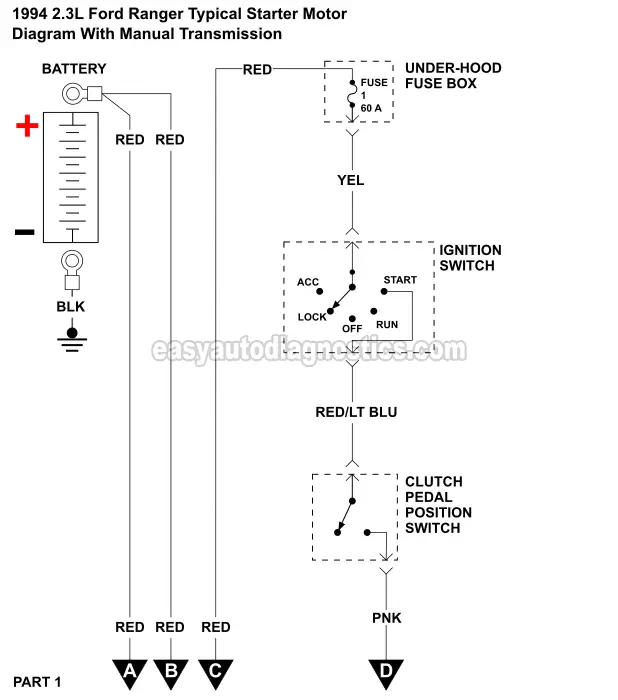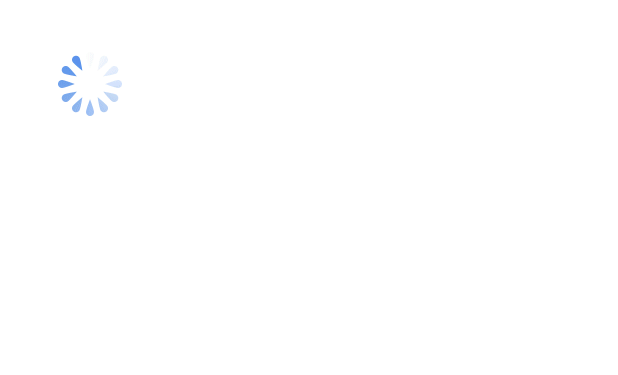 NOTE: The above wiring diagram applies only to the 1994 manual transmission equipped 2.3L Ford Ranger.
More 2.3L Ford Tutorials
You can find a complete list of tutorials here: Ford 2.3L Index Of Articles.
Here's a sample of the tutorials you'll find there: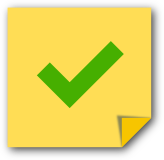 If this info really saved the day, buy me a beer!