Ford ICM Connector Pin-Out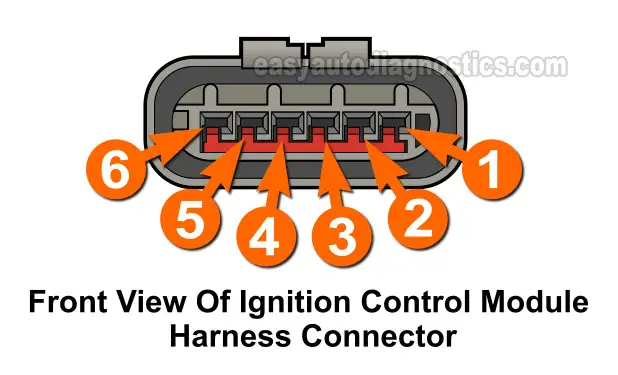 The following pin-out descriptions of the Ignition Control Module (ICM) harness connector apply only to 1992, 1993, 1994 3.0L Ford Ranger:
ICM Connector Pin-Out
Terminal
Wire
Description
1
BLK
Ground
2
TAN/YEL
Ign. Coil Control
3
RED/LT GRN
Power -12 Volts
4
WHT/PNK
IDM
5
PNK
SPOUT
6
GRY/ORG
PIP Signal (CKP Signal)
NOTE: You can find the ignition control module test explained here: How To Test The Ford Ignition Control Module.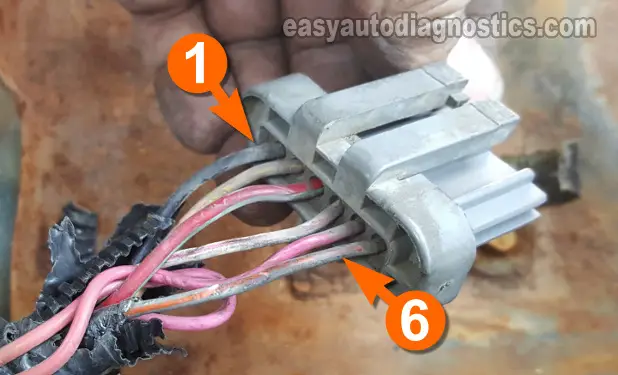 PIP Sensor Connector Pin-Out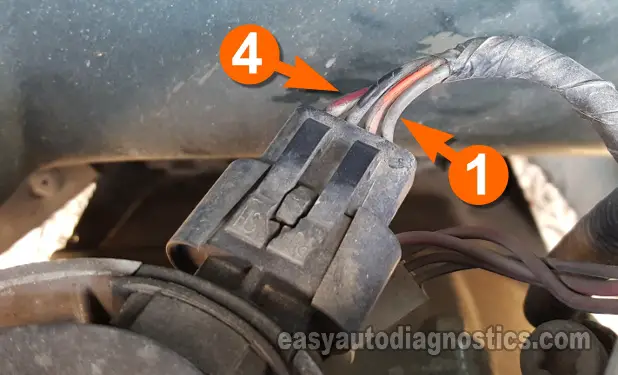 PIP Connector Pin-Out
Terminal
Wire
Description
1
GRY/ORG
PIP Signal Output
2
ORG/RED
IGN Ground
3
BLK
Ground
4
RED/LT GRN
12 Volts Input
More 3.0L Ford Tutorials
You can find a complete list of tutorials in these two indexes:
Here's a sample of the tutorials you'll find there: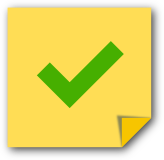 If this info really saved the day, buy me a beer!