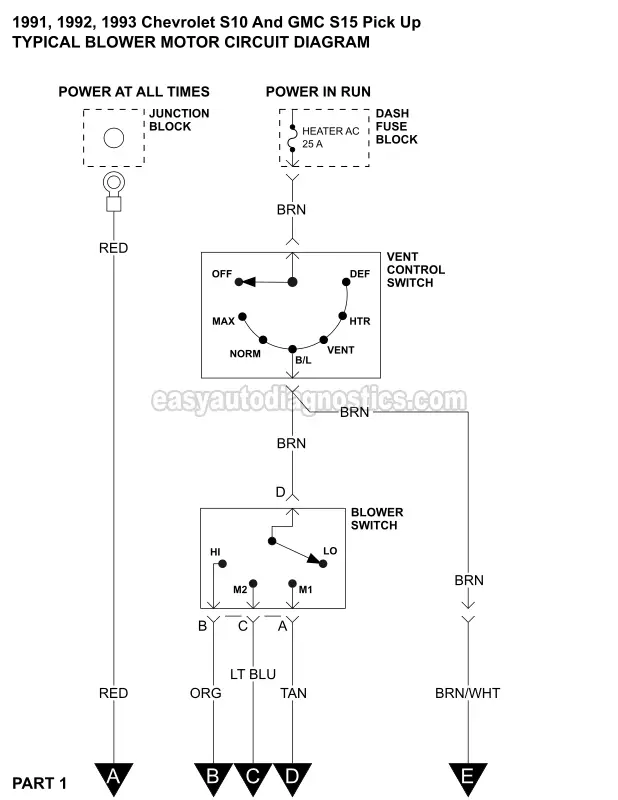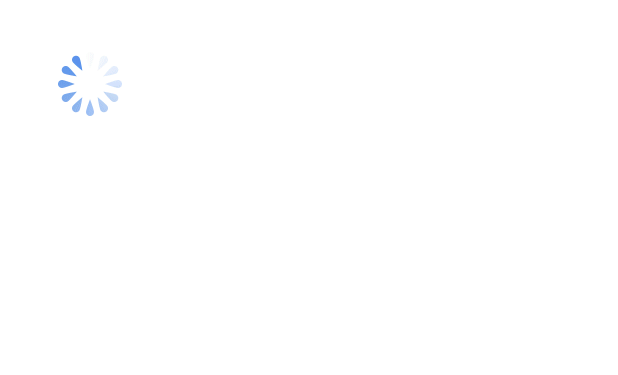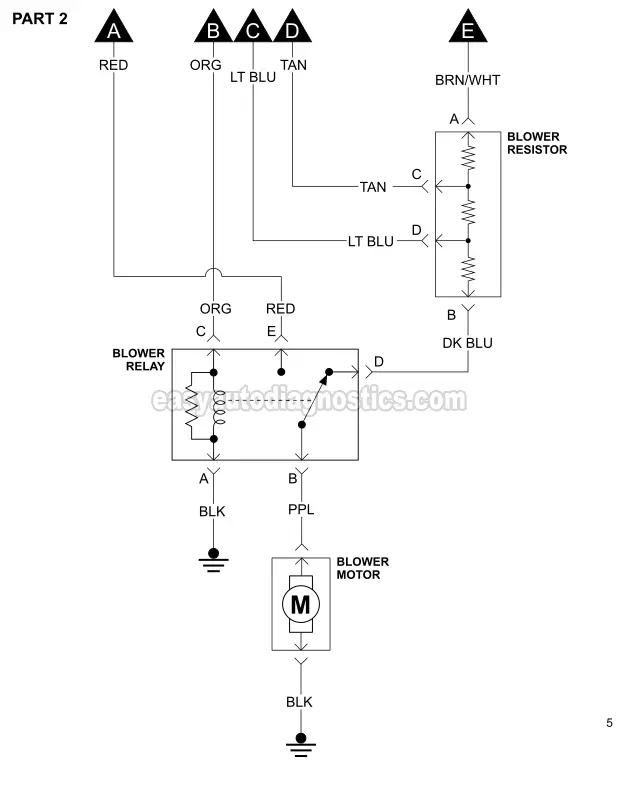 This typical circuit diagram of the blower motor applies to the 1991, 1992, 1993 2.8L V6 Chevrolet S10 and GMC S15 Pick Ups.
This circuit diagram includes the following circuits: blower motor, blower switch, blower resistor, blower relay.
NOTE: The tutorials to test the blower motor, blower resistor, and blower switch can be found here:
More GM 2.8L Tutorials
To see all of the 2.8L S10/S15 specific articles, go to: GM 2.8L Index Of Articles.
Here's a sample of the articles you'll find in the Index of Articles: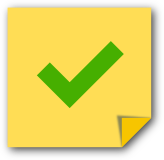 If this info really saved the day, buy me a beer!