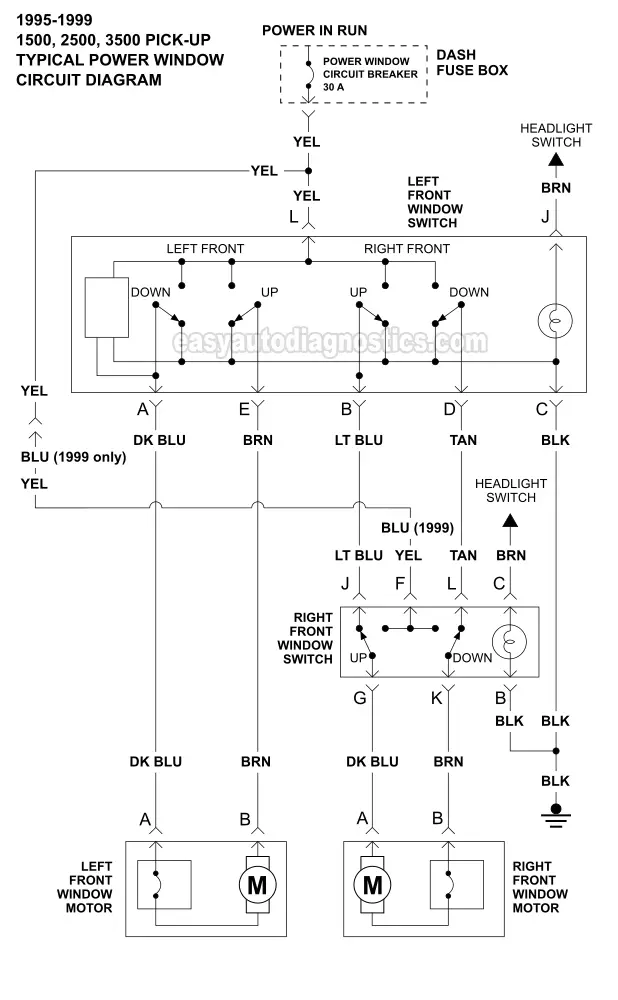 This typical circuit diagram of the 2 door power window circuit applies to the 1995, 1996, 1997, 1998, and 1999 Chevrolet and GMC 1500, 2500, and 3500 pick-ups.
You can find the right side power window test here: Testing The Right Power Window Switch (1995-1999 Chevy/GMC Pick Up).
More GM 4.3L, 5.0L, And 5.7L Tutorials
You can find a complete list of GM 4.3L, 5.0L, and 5.7L tutorials in this index:
Here's a small sample of the tutorials you'll find in the index: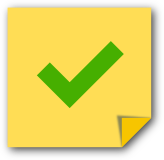 If this info really saved the day, buy me a beer!