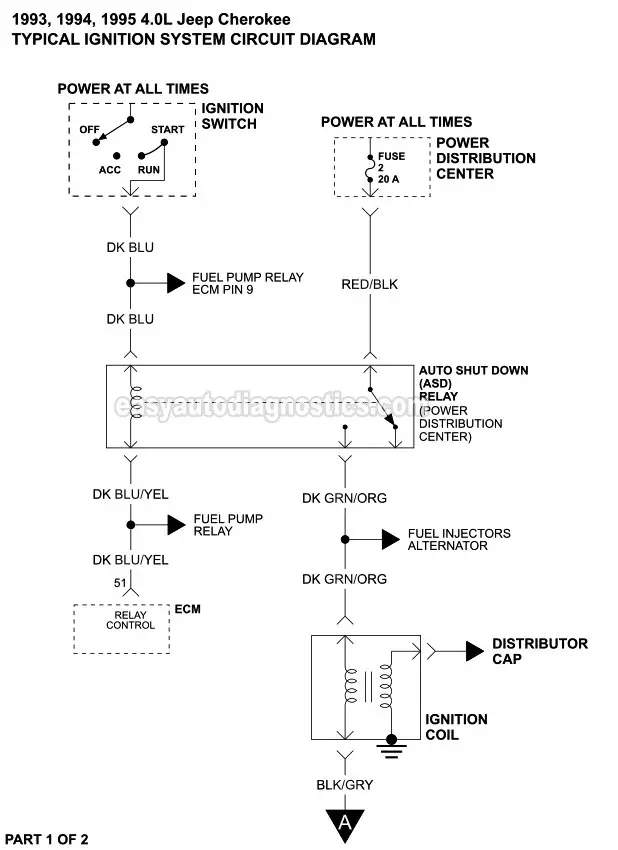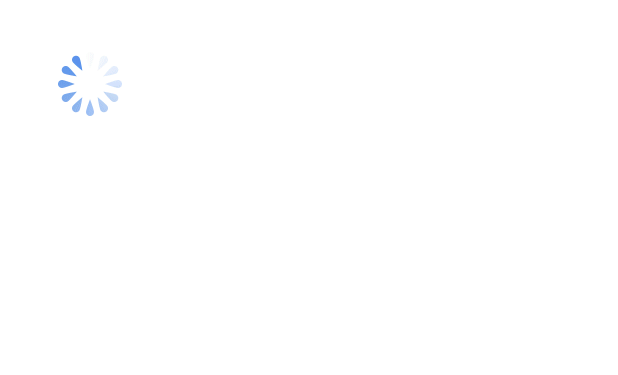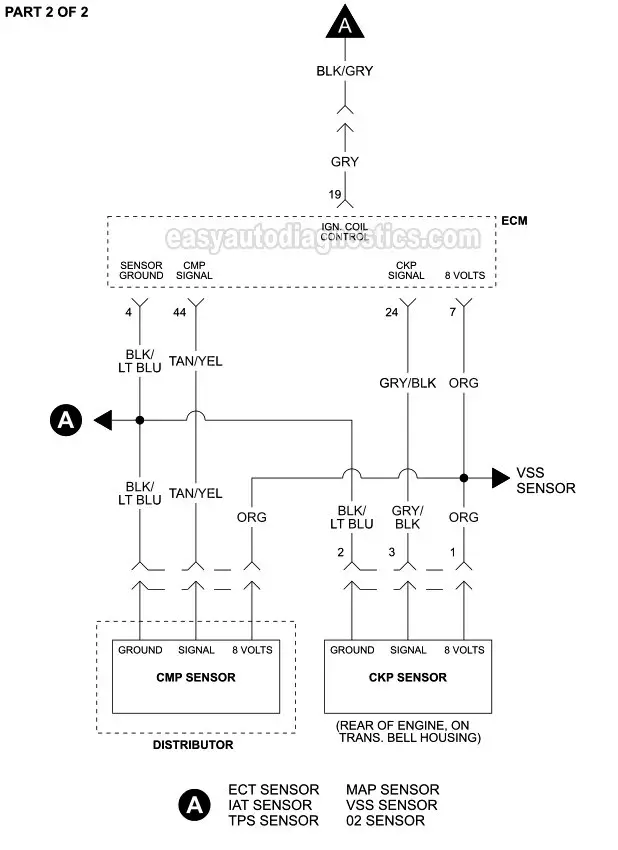 APPLIES TO: This ignition system circuit wiring diagram applies to the following vehicles:
1993, 1994, 1995 4.0L Jeep Cherokee.
This ignition system wiring diagram includes the following circuits:
Auto Shut Down (ASD) relay circuit.
Ignition coil circuit.
Camshaft position (CMP) sensor circuit.
Crankshaft position (CKP) sensor circuit.
The following tutorial will help you test the crankshaft position (CKP) sensor:
You can find the ignition system circuit wiring diagrams for the 1996-1998 4.0L Jeep Cherokee here:
RELATED WIRING DIAGRAMS:
More 4.0L Jeep Cherokee Tutorials
You can find a complete list of diagnostic tutorials and wiring diagrams for the 4.0L Jeep Cherokee here:
Here's a sample of the tutorials you'll find in the index: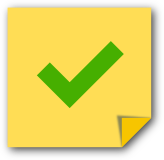 If this info really saved the day, buy me a beer!