What Tools Do I Need To Test The Ignition System?
Although the tests in this article are easy and simple, you do need some specific tools to perform them with. Here's the list:
An HEI spark tester

This inexpensive spark tester is a MUST have tool to be able to correctly diagnose the Coil-On-Plug ignition coils on your Nissan Altima with the info and tests in this article. (don't have an HEI spark tester? Need to buy one? You can buy it here: OTC 6589 Electronic Ignition Spark Tester).

Don't use a regular spark plug instead of a spark tester.
Battery jump start cables.
A digital multimeter that can read Hertz (Hz) frequency.

Without a multimeter that can read Hertz frequency, you won't be able to accomplish some of these tests. (don't have a digital multimeter that can read Hertz frequency? Click here to see my recommendations: Buying A Digital Multimeter For Automotive Diagnostic Testing).

A helper.

You'll need someone to help you crank the engine while you perform the tests in the engine compartment.

A repair manual.

For whatever remove and replace info you'll need that is not covered by this article.
Power Transistor Circuit Descriptions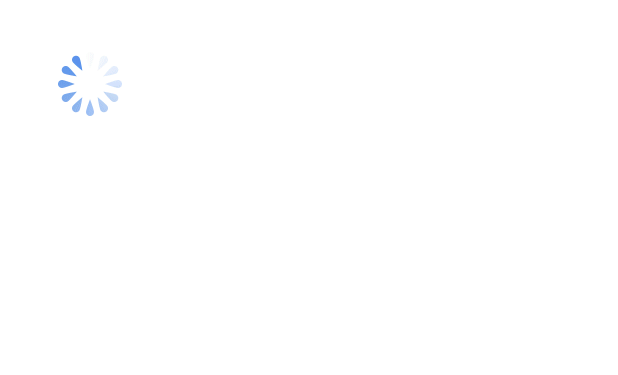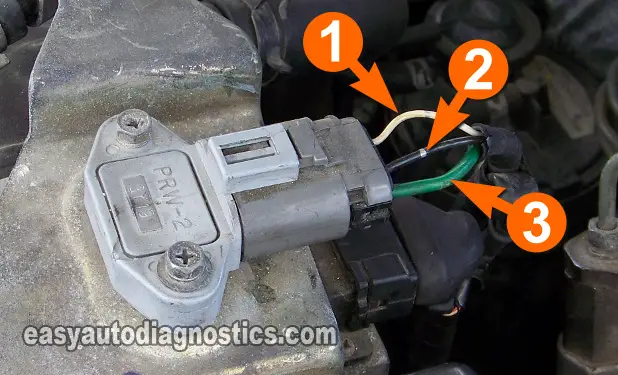 The power transistor (Nissan's name for its ignition control module) has three wires coming out of its connector.
Now, when testing these circuits, the procedure I recommend is to test them by piercing the wire with a Wire-Piercing Probe. Testing the front of the connector can damage the female terminal and then, you're gonna' have a major headache on your hands. Below are the circuit description of each:
Circuit labeled 1

Triggering Signal for Power Transistor. This Signal comes from the PCM.

Circuit labeled 2

Ground Circuit for the Power Transistor.

Circuit labeled 3

Camshaft Position Sensor Signal - 120° REF Signal.
Ignition Coil Circuit Descriptions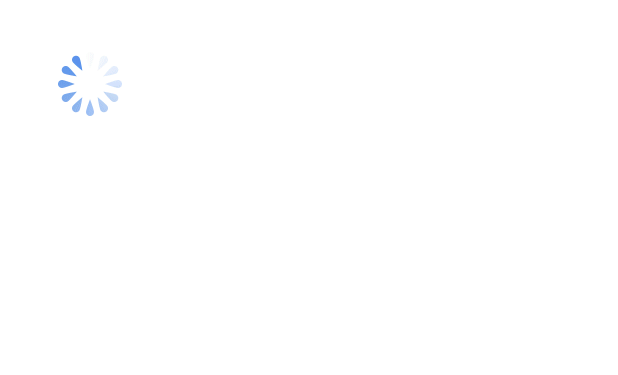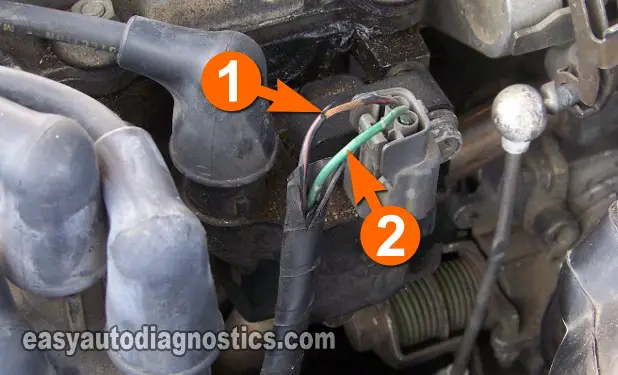 The ignition coil connector has two wires coming out of it and below are their circuit descriptions.
You may have noticed that the wire labeled with the number 1 has its insulation peeled off, this is a major no no. Not only that, the person responsible for this did not bother to at least insulate the circuit with black electrical tape. This would have caused a short to Ground sooner or later.
Circuit labeled 1

Power (12 V) Circuit.

Circuit labeled 2

Switching Signal input. This Signal comes from the PCM.
Nissan Altima Application Chart
Nissan

Altima 2.4L

93, 94, 95, 96, 97