Oscilloscope Waveforms Bank 1 And Bank 2 Cam Sensors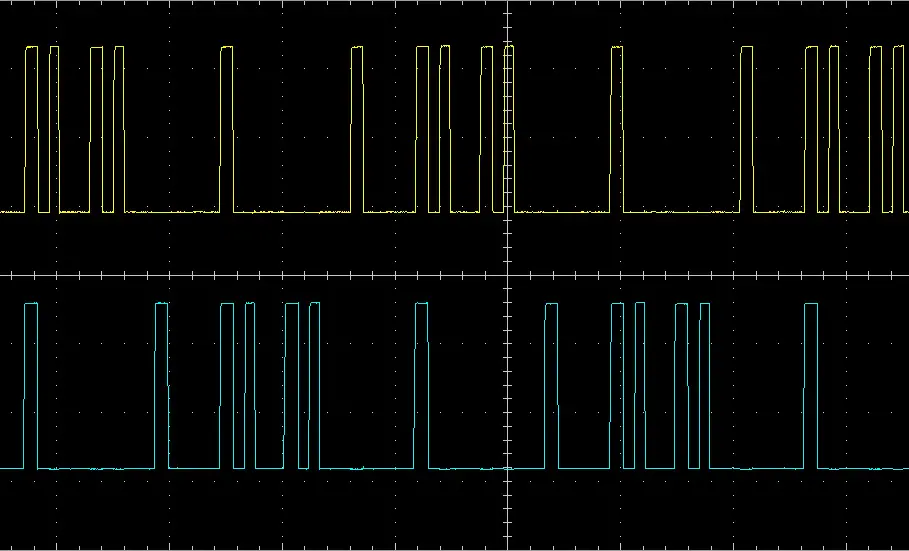 Above are the waveforms produced by two good cam sensors on a 2003 3.5L Nissan Maxima. The yellow trace is from Bank 2 CMP Sensor and the blue trace is the Bank 1 CMP Sensor. I'm using a Hantek 1008 oscilloscope. These are settings I used on the oscilloscope:
Time/DIV: 50.00ms
Volts/DIV: 2 Volts
Attenuation: X1
Testing the cam sensors with an oscilloscope is probably the fastest way to diagnose them, since you can use the starter motor to crank the engine (and start it if the engine starts). The waveforms above were recorded with the engine running at idle.
Cam Sensor Bank 1 And Bank 2 Wiring Diagram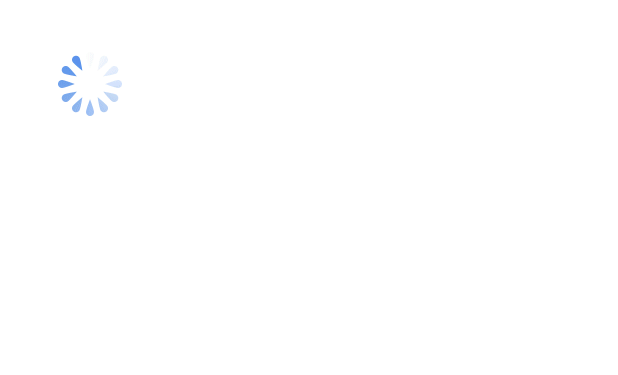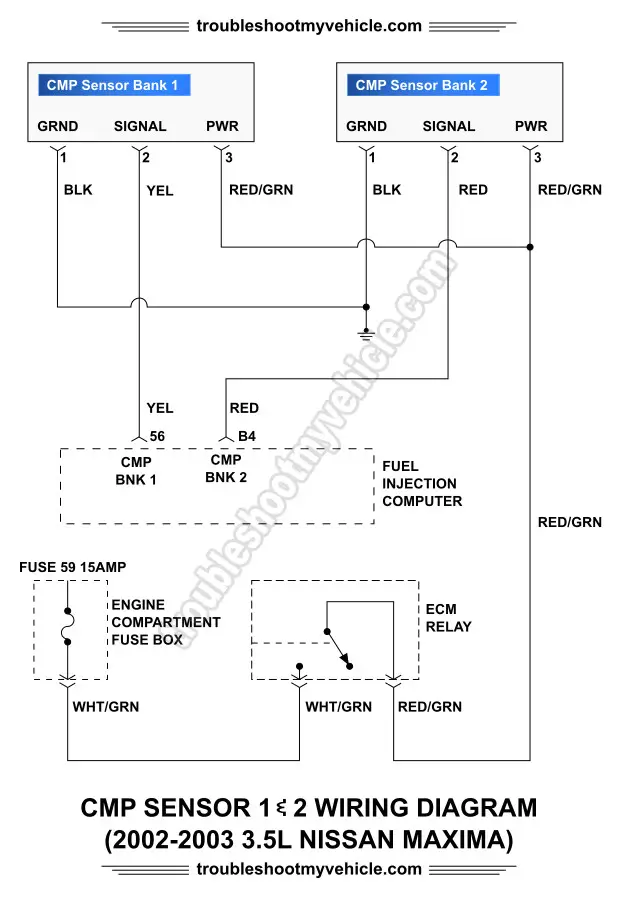 Wiring diagrams are a must to easily diagnose anything electrical/electronic, so help this one helps!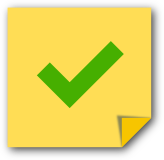 If this info really saved the day, buy me a beer!