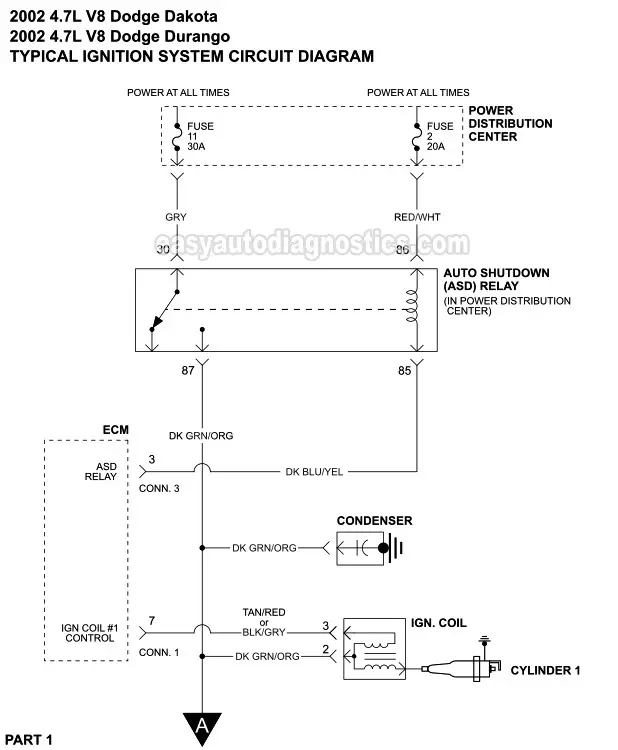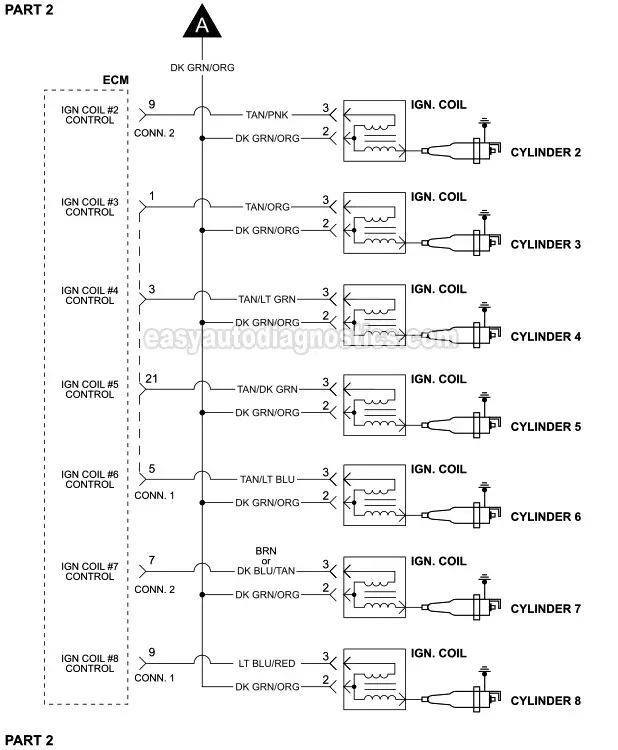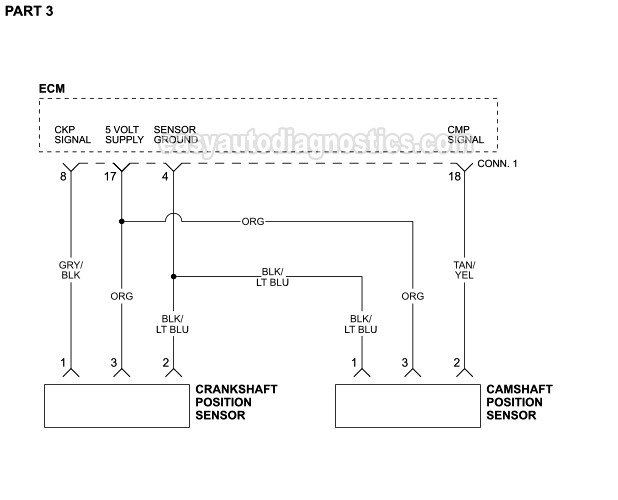 This simplified ignition system circuit wiring diagram applies to the following vehicles:
4.7L V8 Dodge Dakota: 2002.
4.7L V8 Dodge Durango: 2002.
This simplified ignition system wiring diagram includes the following: ignition coil circuits, ASD relay circuit, crankshaft position sensor circuit, and the camshaft position sensor circuit.
More 4.7L Dodge Dakota Tutorials
You can find a complete list of 4.7L Dodge Dakota tutorials in this index:
Here's a small sample of the tutorials you'll find in the index: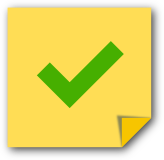 If this info really saved the day, buy me a beer!