What Tools Do I Need?
The really cool thing about testing this type of ignition control module (ICM) and crankshaft position sensor (CKP) is that you can use some very simple and inexpensive tools. Here's the basic list:
A multimeter.

Either a Digital multimeter or an analog multimeter can be used (don't have a digital multimeter? Need to buy one? Click here to see my recommendations: Buying A Digital Multimeter For Automotive Diagnostic Testing).

An LED light.

You can buy this bad boy at any auto parts store (like Auto Zone, O'reilly, Pepboys) or do like a do.. I buy mine at Radio Shack (they're cheaper there). Click here to see how mine looks like: Abe's LED light test tool.

12 Volt Test Light.

When testing for power (12 Volts), you can use the test light instead of a multimeter.

Wire piercing probes.

These tools are time savers and not only that, will help you to keep from peeling too much from the wire to test whatever signal runs thru' it.
If you've never seen one of these tools, click here: Wire piercing tool example.

A repair manual.

There's some stuff that this article does not cover, like the actual remove and replace of the components you're gonna' test. This is where a repair manual will come in super handy.

Someone to help you crank the vehicle.

I recommend someone who isn't gonna' whine and nag about it. I mean, it's stressful enough that the vehicle won't start and you have to fix it!
Do's And Don'ts And Safety Precautions
Anything to do with working on or around a car is dangerous. Since some of the tests in this article are done with the engine cranking, it goes without saying that you have to be alert, extra careful and use common sense to perform them.
Whomever is gonna' help you crank the vehicle, while you observe the multimeter, has to wait outside of the car or minivan until after you've connected your connections and you're clear of the engine. After the test is done and you don't need your helper to crank the engine anymore... have him or her step out of the vehicle. Taking these safety precautions may save you from any unfortunate accident that may happen if said helper thinks he (or she) heard you say "crank it".
Circuit Descriptions Of The Ignition Module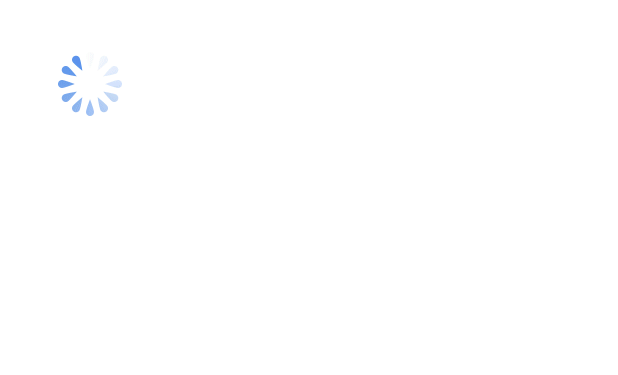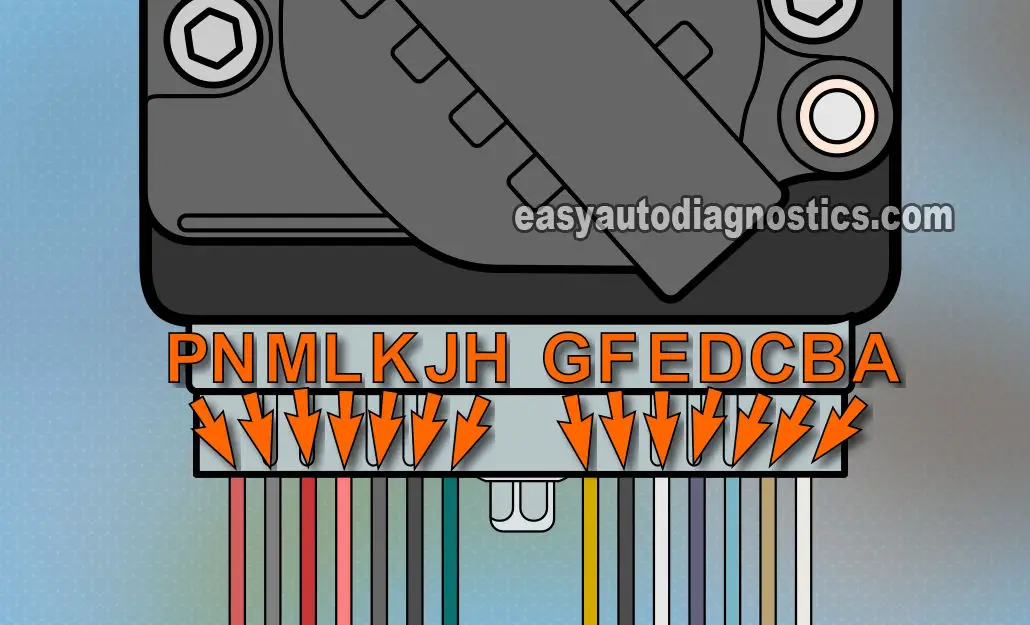 I'll begin by explaining the photo above. Each circuit is described by a letter. If you look closely at the connector (on the car) you'll find these exact same letters cast on it. For ease of testing in this article, I'll use the same letter method of circuit description. I'm sure you've noticed that the letters I and O are omitted (this is standard operating procedure in the electronics field to avoid confusing them with a number or other letters).
IMPORTANT- Some of the colors of the wires (below) may not necessarily be the colors on the vehicle you're working on. THIS IS NOT A CAUSE FOR CONCERN, because the circuit descriptions DO NOT change. YOU WILL be able to successfully diagnose this no start condition with this information.
Also, you're specific vehicle may not have all of the wires (circuits) coming out of the ignition control module (ICM), this is also no cause for concern since it will be exact same ignition module (as long as the vehicle is a 3.8L V6). Remember, you won't be testing (and you don't need to) all of the circuits.
A- WHITE wire.

ECM control of Ignition Control Module (after the 400 RPMs and above are achieved).

B- TAN with BLACK stripe wire.

5 Volt BYPASS from ECM for Ignition Timing Control.

C- LIGHT BLUE with BLACK stripe wire.

CRANK Position Signal to ECM.

D- PURPLE with WHITE stripe wire.

Fuel Injection Control Signal to ECM.

E- WHITE wire.

Instrument Panel Tachometer Signal.

F- BLACK wire.

CAM signal from the camshaft position (CMP) Sensor.

G- YELLOW wire.

CRANK (18X CKP) Signal from Crankshaft Position Sensor Assembly.

H- LIGHT BLUE with WHITE wire.

SYNC (3X CKP) Signal from Crankshaft Position Sensor Assembly.

J- BROWN with WHITE stripe wire.

CAM Signal from Camshaft Position (CMP) sensor.

K- BLACK with WHITE stripe wire.

Engine Ground (-).

L- BLACK with RED stripe wire.

Ground that ECM gets thru' the ignition control module.

M- RED with BLACK stripe wire.

CAM and CRANK Position Sensor Ground (-).

N- WHITE with BLACK stripe wire.

12 Volts to CAM and CRANK Position Sensors.

P- PINK wire.

Fused 12 Volts power for Ignition Control Module.
Now, don't worry, it's not necessary to check every single wires' signal to test the ignition control module. All right, lets get started!